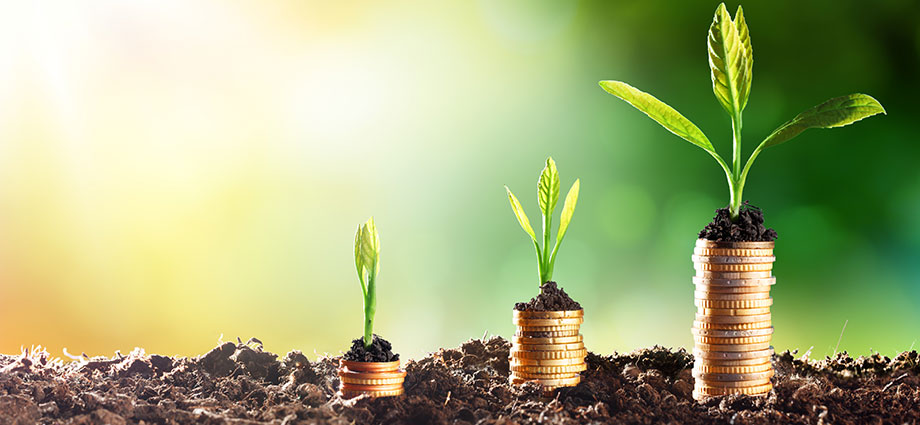 Service Solutions
Cost Management
Our live customer solutions team is always available to quickly handle all your needs with one call. AWS will work to understand each client's recycling goals such as savings, revenue generation, reducing carbon emissions, increasing corporate image, and more. We specialize in streamlining waste management systems by eliminating unnecessary processes and putting into place practices with airtight efficiency.
AWS focuses on compaction of waste and recycling materials in a manner that reduces our clients' hauling costs, carbon footprint, and maintenance issues while increasing their recycling revenues and property aesthetics. We negotiate the best rate in each market with local, regional, and national haulers by leveraging all of our clients' portfolios to generate economies of scale. Our experienced employees also provide thorough auditing of financial records to identify and secure credits or refunds on erroneous charges in breach of your contract terms.
Recycling
We have a recycle first attitude. You have our commitment that we will work to understand your company's sustainable goals and give you all your options for reducing the waste that is currently being landfilled. Cost reduction, revenue generation, reducing carbon emissions, and increasing your corporate image is all a part of what we do.
Equipment
AWS owns, installs, maintains, and repairs all of the equipment that we lease to our clients. Our in-house Development and Operations teams will design and implement excellent and sustainable solutions at existing locations, renovations, and new construction.
Service Request
Same day service is our goal on calls received by noon. We offer:
Trained and Certified Technicians
Scheduled and On-Call Servicing for Customer Owned Compactors, Containers, and Balers
Custom Design, Fabrication, and Installation
Repair of Compactors, Balers, and Containers
Compactor Monitoring
Our specialized equipment monitors, compact pressure regulators, and oil pressure regulators help you to get the most out of your compactor. This reduces your hauls and saves you money while reducing your carbon footprint.
Design
AWS consultants provide both accurate and detailed information and specifications needed to design your project. We can create your trash rooms, determine compactor locations, specify compactor type and size, validate waste hauler's truck accessibility, and resolve unpredictable design complications. AWS will also provide equipment and fabrication solutions specific to each locations service needs in order to insure smoother logistics and operations for management and maintenance staff.
The possibilities at AWS do not stop there. We can give additional and modern solutions such as Trash Chute System design and installation. Through our sister company, AWE, we are able to provide the right equipment, custom fabrication/installation, continued Technical Support, Preventive Maintenance service contracts, and Training and Repair/Service for any location nationwide using our "ARMS" (Advanced Repair & Maintenance Solutions network of certified service providers).
Since AWE is an independent national equipment distributor, we are able to find the RIGHT equipment from several established manufacturers across the nation including Marathon Equipment, Wastequip/Galbreath, SP Industries, Sebright, and more.