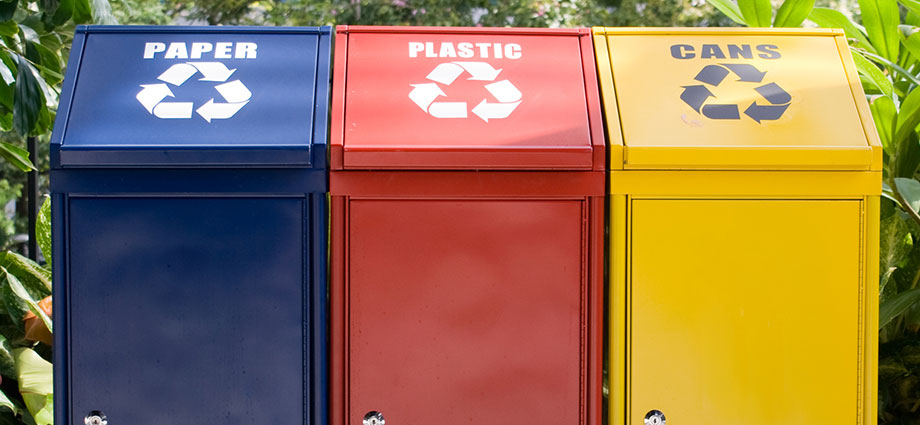 About Us
Our Story
Since 1998 Advanced Waste Solutions, LP has provided Solutions, Savings and Satisfaction to our clients nationwide through implementing and managing sustainable, long-term recycling, and waste solutions. Our comprehensive waste management and cost reduction program is designed to understand each client's specific operational and logistical needs while identifying savings opportunities. Some of our solutions include:
Optimizing our client's existing service levels by analyzing each locations service "usage" against proven industry standards to determine potential opportunities to Recycle and inject "right size" containers. AWS would be pleased to conduct individual site surveys at no cost to you.
Negotiating the best rate in each market with local, regional, and national haulers by leveraging all of our client's portfolios to generate economies of scale.
Auditing of every waste invoice, from every hauler, every month, period. We will even conduct an audit on each account prior to our initial start date to identify and secure credits/refunds on erroneous charges in breach of your contract terms.
Equipment Consulting with our client's Development and Operations teams to design and implement excellent and sustainable solutions at existing locations, renovations, and new construction.
Compaction of waste and recycling materials in a manner that reduces our client's hauling costs, carbon footprint, and maintenance issues while increasing their recycling revenues and property aesthetics.
Reducing the time "wasted" by management and staff over headaches caused by time consuming and unproductive processes like sorting and/or transferring materials from one container to another or continually cleaning up due to equipment failures or service issues.
Recycling first by implementing new opportunities and improving existing programs. AWS will work to understand each client's recycling goals such as savings, revenue generation, reducing carbon emissions, increasing corporate image or all of the above.
Our Purpose
Our purpose is simple – to provide efficient, cost effective, environmentally friendly, modern waste management systems for our present and future clients across the nation.
Our Team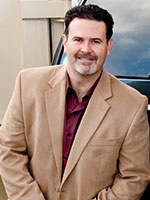 Andy Ward, "The Trashman"
Andy has been in the industry for over 20 years starting in sales with BFI in Houston Texas. Andy founded both Advanced Waste Solutions and its sister company Advanced Waste Equipment to complement each other and provide a true Design to Disposal concept.
"I started AWE and AWS because I saw a disconnect between the large waste haulers and the individual customers in pricing, service, rate management and recycling opportunities."
---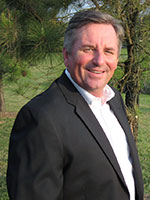 David Ewell, President AWS
David has 25 plus years in the waste business. He spent 15 years with WCA of Houston as V.P. of sales and Marketing. He also has extensive experience in merger and acquisitions. Throughout his career, he has negotiated hundreds of commercial, municipal and recycling contracts.
"As President and Partner you have my word that we will do our absolute best to find savings and provide the best service in our industry."
---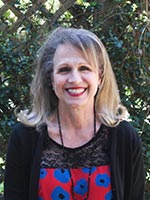 Sherry Welch, Accounting and Office Manager
Sherry came on 11 years ago as our office Manager and Accountant. She has been invaluable in building the AWS account database as well as the billing and receivables processes. If you have a question about your account, Sherry has the answers.
"Being a part of such a fantastic company has defiantly been the highlight of my career. I am always happy to assist with any questions our customers may have."
---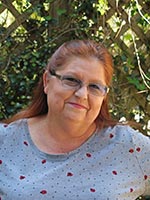 Kathy Burriss, Customer Service Manager
Kathy, has worked in the waste industry for over 10 years. During her career she has performed job duties from dispatching trucks to managing customer service. So, when it comes to meeting the customer's needs Kathy is our go to person.
"I enjoy working with our customers and vendors to get the right solution in every situation."